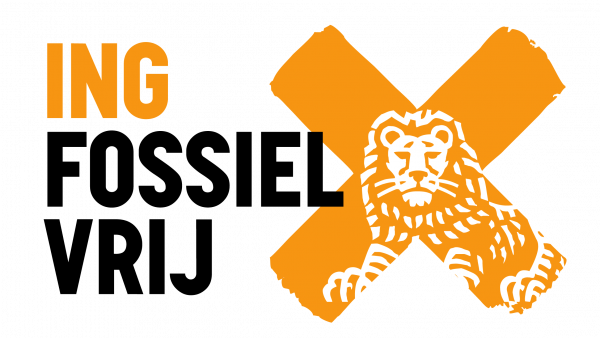 We call on ING Bank to stop pumping our money into oil, coal and gas. It is unacceptable that ING is still financing fossil fuel companies.
To keep a livable world within reach we need to stop using fossil fuels. It is unacceptable that cash is still going from banks and pension funds into new fossil fuel projects.
It's time for a rapid transition. For this, we need the billions from financial institutions to fund equitable climate solutions. A large bank like ING can play an important role here.
We therefore demand the following from ING and CEO Steven van Rijswijk:
1. Immediately stop financing and facilitating fossil fuel companies and projects;
2. Enable a livable, just world;
- Align all funding with the 1.5 degree goal from the Paris Climate Agreement;
- Finance fair solutions for the climate.
Links