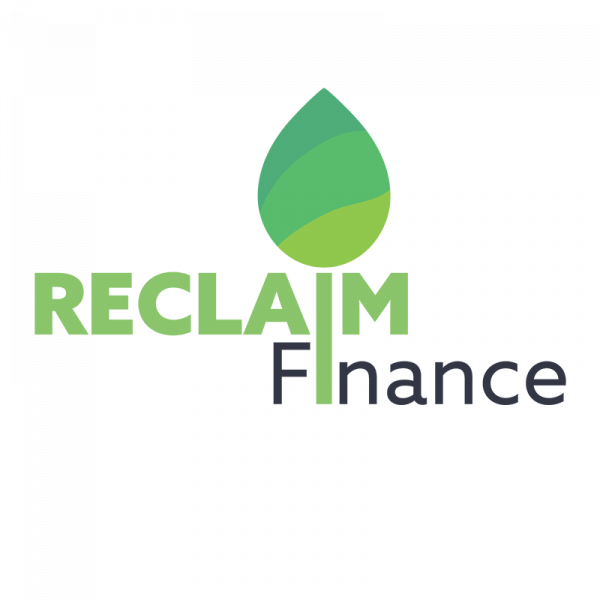 Reclaim Finance is an NGO affiliated with Friends of the Earth France and is 100% dedicated to issues linking finance with social and climate justice. Reclaim Finance's top priority is to accelerate the decarbonization of financial flows.
Reclaim's team is composed of battle-hardened campaigners - who have been instrumental in pushing some of the world's largest banks, including BNP Paribas, Crédit Agricole, Unicredit to cut their financial services to coal and other fossil fuels - and of energy, finance and public policy specialists. Reclaim Finance's main office is in Paris but has representatives in london, Geneva and San Francisco, from where it targets both French and non French banks.
Reclaim Finance exposes the climate impacts of some financial actors, denounces the most harmful practices and puts its expertise at the service of public authorities and financial stakeholders who desire to to bend existing practices to ecological imperatives.
Links